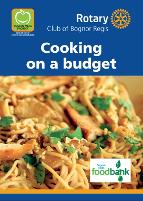 Our work goes on in the support of local children suffering from food poverty.
We have produced a cookery book that we hope will help families make the most of the stock in their cupboard.
Read more about the book and our work in the June edition of Sussex Views at
THE BEGINNING OF A NEW ROTARY YEAR
On July 1st Rotary starts another year and our new Rotary International President Jennifer Jones made this moving video. Please click on the link to watch her.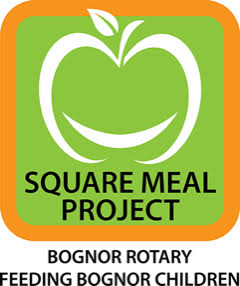 We discovered over a year ago that some local children were going hungry because they could not access Government aid. We stepped in and to date have donated over £50.000 in vouchers to local families with children in poverty.
The support goes on.
President for the Rotary year 2020 - 2021
Peter Stemp