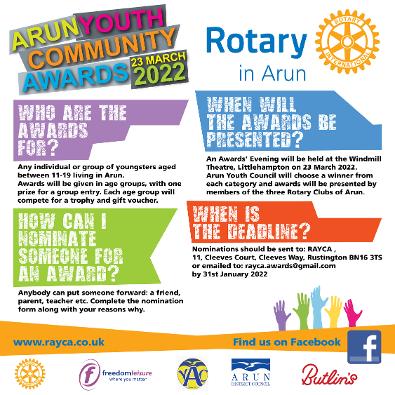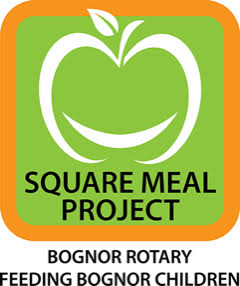 We discovered over a year ago that some local children were going hungry because they could not access Government aid. We stepped in and to date have donated over £50.000 in vouchers to local families with children in poverty.
The support goes on.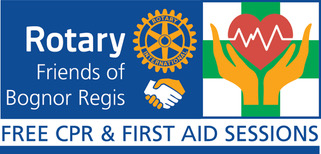 Do you know what to do if someone collapsed in front of you at home or in the street?
Why not join us at one of our free training sessions lasting only 90 minutes and learn more? Our first two sessions are being held at the Bognor Golf Club on January 8th and the 29th at 10.30
To book for one of these dates or to show your interest please email us at rotary.bognor@gmail.com
President for the Rotary year 2020 - 2021
Peter Stemp