THE ROTARY CLUB OF CHALLANS / ST JEAN DE MONTS
Once again we welcomed our French Contact club on a visit to see us and what a great weekend we had with them and of course the Royal Wedding was on as well.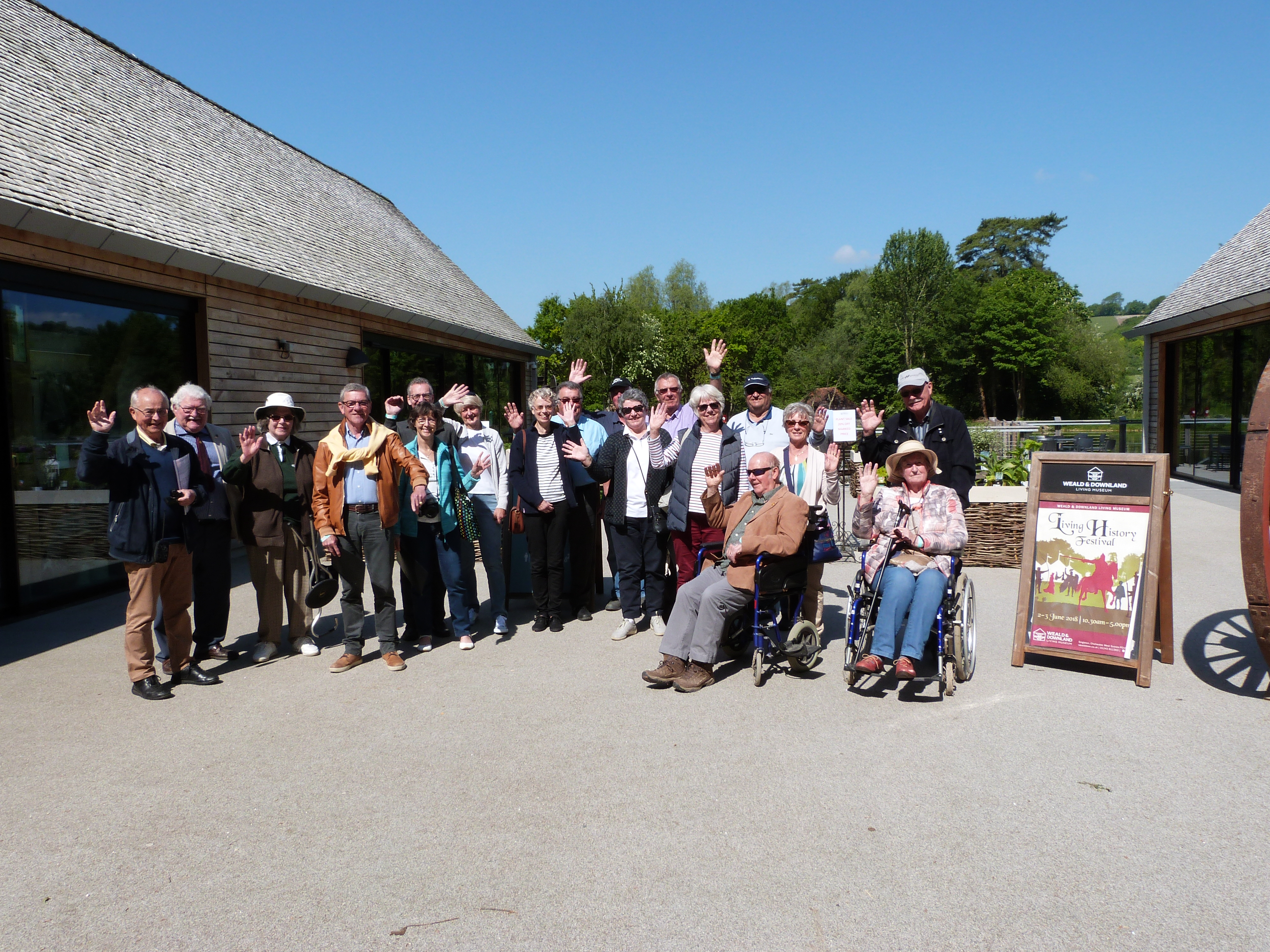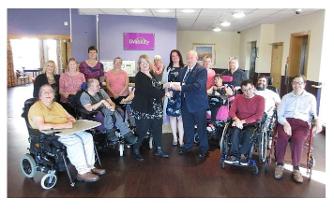 ASHLEY PLACE
Our President Peter Wells was delighted to present a cheque for £4000 to Ashley Place as a donation towards their vehicle with wheelchair access
Four times a year our Club issues a news sheet that is sent out, by e-mail to people and organisations that support our Club. If you would like to receive a copy in future send your e-mail address with a request to rotary.bognor@gmail.com
Please click on this file if you would like to read the current sheet
PLEASE READ THE NEW PRIVACY NOTICE FROM THE ROTARY CLUB OF BOGNOR REGIS BY CLICKING ON THIS FILE
CLUB PRESIDENT 2018-19
PETER WELLS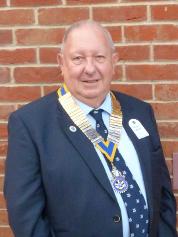 MY MESSAGE TO YOU
We enjoy our lives by meeting each other and by working in the local community. We are not a dining club and we have no strict attendance rules. Through membership of our Club you can help local charities and become involved in your community.
So why not contact us about membership by e-mailing us at rotary.bognor@gmail.com
MEETINGS AND EVENTS
JULY 2ND
A special handover buffet at the Golf Club with partners 18.30 for 19.00
JULY 9TH
Twilight meeting 18.00 for committees, 19.00 for dinner and then Club Council meet at 20.00
JULY 16TH
A business lunch 12.30 for 12.45
JULY 23RD
Speaker dinner at 19.00 for 19.30 Our speaker is Fiona Miles from Global Sight Solutions
JULY 3OTH
A fellowship lunch at 12.30 for 12.45
AUGUST 6TH
Twilight meeting 18.00 for committees, 19.00 for dinner and then Club Council meet at 20.00
CLUB EVENTS
July 8: Bognor Motor Gala
July 14th Felpham Village Fete
September 27th: Visit to Christ's Hospital School
October 13th: A World of Song at The Regis School of Music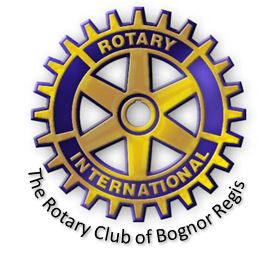 AID AND ASSISTANCE
If you wish to contact our Club to find out if we can assist you in any way then please contact us via our e-mail which is
rotary.bognor@gmail.com