THE 2017 CROCUS PLANTING HAS ARRIVED
In 2017 our Club planted over 18000 crocus bulbs in various beds around Bognor. We were helped by a number of schools and now the bulbs are blooming.
So if you see one of these beautiful beds of bulbs spare a thought for our continuing effort to eradicate polio from our World.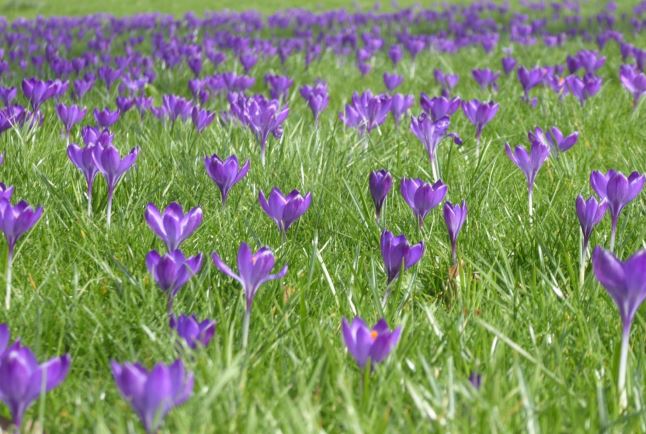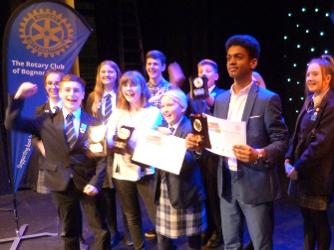 RAYCA
ROTARY ARUN YOUTH COMMUNITY AWARDS
What a great evening we had celebrating the achievements of our local youth. Here are some of the winners with their awards.
Four times a year our Club issues a news sheet that is sent out, by e-mail to people and organisations that support our Club. If you would like to receive a copy in future send your e-mail address with a request to rotary.bognor@gmail.com
Please click on this file if you would like to read the current sheet
DAVID COUSINS PRESIDENT 2017 - 18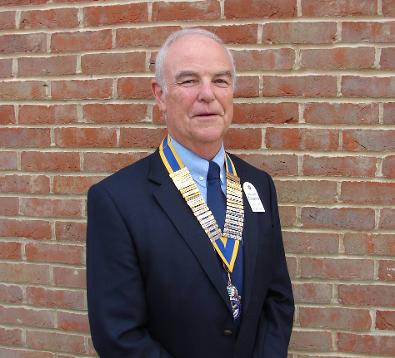 If you are thinking of joining Rotary, why not talk to one of our membership team. Just e-mail rotary.bognor@gmail.com
MEETINGS AND EVENTS
APRIL 9TH
Twilight meeting. 18.00 Committee meetings 19.00 dinner and 20.00 Club Council
APRIL 16TH
Business lunch 12.30 for 12.45 and CLUB AGM
APRIL 23RD
Dinner meeting at 19.00 for 19.30 with our guest speaker Katy Bourne the Police and Crime Commissioner for Sussex
APRIL 30TH
Twilight meeting. 18.00 Committee meetings 19.00 dinner and 20.00 Club Council
MAY 7TH
No meeting Bank Holiday
MAY 14TH
Business lunch 12.30 for 12.45
CLUB EVENTS
May 18th -21st: The visit of the Rotary Club of Challans / St Jean de Monts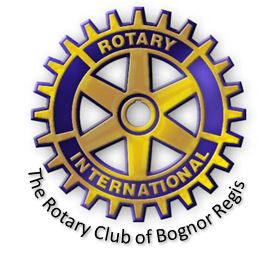 AID AND ASSISTANCE
If you wish to contact our Club to find out if we can assist you in any way then please contact us via our e-mail which is
rotary.bognor@gmail.com