ALL OF OUR MEMBERS WOULD LIKE TO WISH YOU A MERRY CHRISTMAS AND A HAPPY NEW YEAR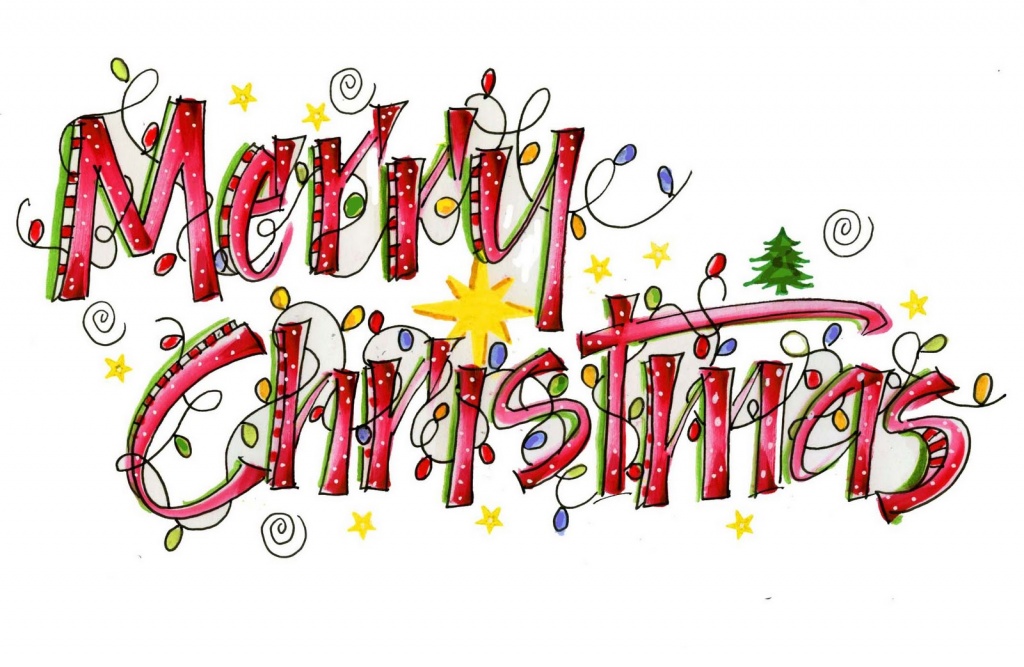 CAROLS IN THE PARK
Did you see Father Christmas in Hotham Park where it snowed!
We were delighted to join with The Hotham Park Heritage Trust to stage "Carols in the Park". Over 500 people attended and sang carols backed by a brass band. Then, Father Christmas arrived and said hello to all the children who gathered round.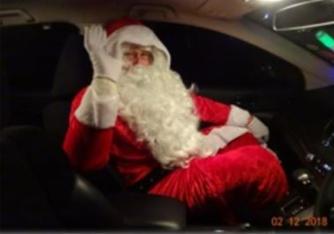 RECENT DONATIONS
Our Club has agreed to make donations to five local scouts who are hoping to join over 40,000 other scouts at the World Jamboree in the USA.
A donation is also being made to Bersted green Primary School to support the purchase of a new package of reading books.
PLEASE READ THE NEW PRIVACY NOTICE FROM THE ROTARY CLUB OF BOGNOR REGIS BY CLICKING ON THIS FILE
CLUB PRESIDENT 2018-19
PETER WELLS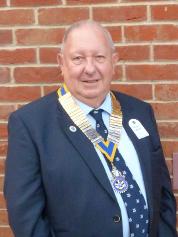 MY MESSAGE TO YOU
We enjoy our lives by meeting each other and by working in the local community. We are not a dining club and we have no strict attendance rules. Through membership of our Club you can help local charities and become involved in your community.
So why not contact us about membership by e-mailing us at rotary.bognor@gmail.com
MEETINGS AND EVENTS
NOVEMBER 19TH
A dinner meeting at 18.30 for 19.00 with our guest speaker
Stephen Barber from "Child Aid to Europe
NOVEMBER 26TH
Fellowship Lunch at 12.30 for 12.45
DECEMBER 3RD
Twilight meeting 18.00 for committees, 19.00 for dinner and then Club Council meet at 20.00
DECEMBER 10TH
A Business Lunch followed by the special general meeting at 12.30 for 12.45
DECEMBER 17TH
The Club's Christmas Dinner 19.00 for 19.30
December 24th & 31st
No Meetings
CLUB EVENTS
December 14th -16th: Our Christmas collection at Tesco and M&S Food Bognor. See you there.
December 20th Chichester Voices Carol Concert at St Thomas a' Becket Church Pagham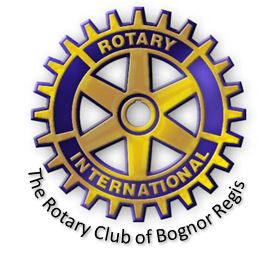 AID AND ASSISTANCE
If you wish to contact our Club to find out if we can assist you in any way then please contact us via our e-mail which is
rotary.bognor@gmail.com