Our major project during May is to ask you to run, jog or walk 5km during the month in support of our heroes who are the local teachers in our primary schools. For the last year they have been identifying and helping us to feed the children who are hungry in our town.
Once you have done your 5km and lets face it walking round the house will add up to more than that in a month, please send off £5 to the link below.
One last thing, ask 5 of your friends to do the same thing,
Thank you
https://runforheroes.justgiving.com/get-involved?charityid=2958532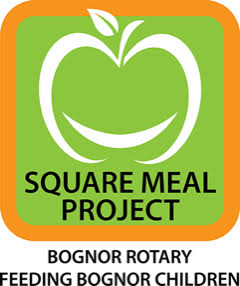 May 2021 Update
Over the past year we have given out over £38,000 in support of child poverty in our local town.
PLEASE READ THE NEW PRIVACY NOTICE FROM THE ROTARY CLUB OF BOGNOR REGIS BY CLICKING ON THIS FILE
President for the Rotary year 2020 - 2021
Peter Stemp
MEETINGS AND EVENTS
DUE TO THE CORONA VIRUS ALL EVENTS AND MEETINGS OF OUR CLUB HAVE BEEN CANCELLED UNTIL FURTHER NOTICE
MEMBERS MEETINGS ARE NOW BEING HELD USING ZOOM.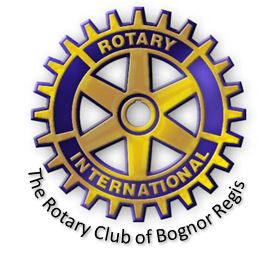 AID AND ASSISTANCE
If you wish to contact our Club to find out if we can assist you in any way then please contact us via our e-mail which is
rotary.bognor@gmail.com