On a regular basis we publish a news sheet that is sent out by e-mail to all our friends and associates in the community. If you would like to receive this then please e-mail your request to rotary.bognor@gmail.com
Here is a sample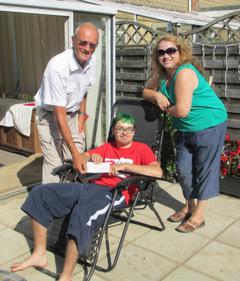 TYLER MURPHY IS A SPECIAL PERSON
Tyler and his mother are seen here with our Immediate Past President Malcolm Ridley. In 2010 Tyler was diagnosed with a brain tumour and since that time he has undergone 26 operations.
He now needs special equipment for his home and we were delighted to help with his fund raising effort by presenting him with a cheque for £1000.
Despite all these problems, Tyler also wants to help other children in a similar position to himself. So he has started a charity that has gone from strength to strength and you can see the efforts of this special young man at www. tylertrust.co.uk.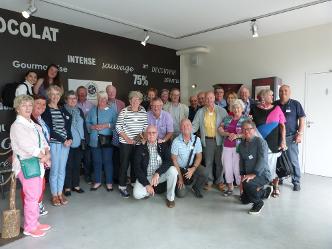 TRIP TO FRANCE
Members of our Club visiting our contact club in Challans France. This is the teams photograph taken at one of our visits at the weekend to a chocolate factory.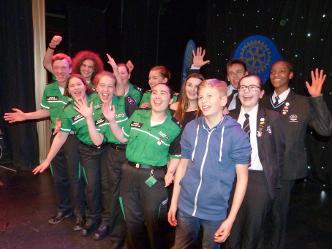 ROTARY ARUN YOUTH COMMUNITY AWARDS
A great celebration of youth in the Arun area was held recently at the Windmill Theatre Littlehampton. Many certificates were awarded and we were all treated to music from a group of young musicians from West Sussex Music.
DAVID COUSINS PRESIDENT 2017 - 18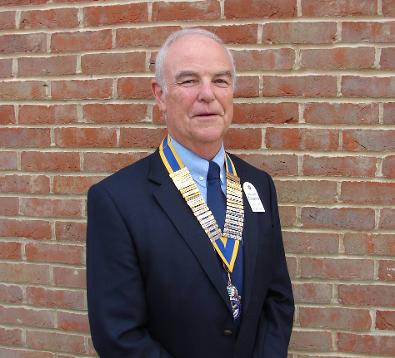 If you are thinking of joining Rotary, why not talk to one of our membership team. Just e-mail rotary.bognor@gmail.com
MEETINGS AND EVENTS
OCTOBER 2ND
Twilight meeting. 18.00 Committee meetings 19.00 dinner and 20.00 Club Council
OCTOBER 9TH
Business lunch 12.30 for 12.45 at The Robin Hood
OCTOBER 16TH
Dinner Meeting at The Robin Hood 19.00 for 19.30 with our guest speaker Capt. Ed Smith. "A day in a pilot's life"
OCTOBER 23RD
Back at our home
A lunch time Fellowship meeting 12.30 for 12.45
OCTOBER 30TH
NO MEETING FIFTH MONDAY
NOVEMBER 6TH
Twilight meeting. 18.00 Committee meetings 19.00 dinner and 20.00 Club Council
CLUB EVENTS
November 30th : Boxing Dinner
December 12th : Christmas Concert
December 21st : Chichester Voices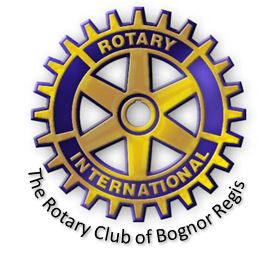 AID AND ASSISTANCE
If you wish to contact our Club to find out if we can assist you in any way then please contact us via our e-mail which is
rotary.bognor@gmail.com