THE SQUARE MEAL PROJECT
£2K IN 2 WEEKS FOR 2 WEEKS FOOD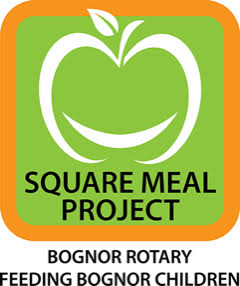 We need your help to raise £2000 in two weeks to feed local children for two weeks at Easter
There are still families struggling to feed their children in Bognor Regis. Many children do not receive free school meals or other support, or slip through the net. We have been supporting our local teachers in their wonderful job of feeding these children and their families since March 2020, spending over £33.000 to date.
£15 feeds one child per week and every penny you donate goes directly to feed these children.
Please help us to help them by donating NOW
text: "FOOD4KIDS 15" or another amount instead of 15 to 70450
click on this link: https://justgiving.com/rotary-bognor
Send a cheque to: The Rotary Club of Bognor Regis
1 Willow Way Aldwick Bay PO21 4NA
THANK YOU
PLEASE READ THE NEW PRIVACY NOTICE FROM THE ROTARY CLUB OF BOGNOR REGIS BY CLICKING ON THIS FILE
President for the Rotary year 2020 - 2021
Peter Stemp
MEETINGS AND EVENTS
DUE TO THE CORONA VIRUS ALL EVENTS AND MEETINGS OF OUR CLUB HAVE BEEN CANCELLED UNTIL FURTHER NOTICE
MEMBERS MEETINGS ARE NOW BEING HELD USING ZOOM.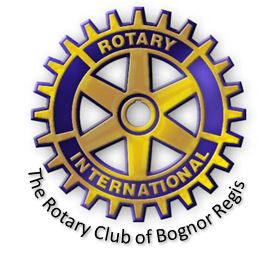 AID AND ASSISTANCE
If you wish to contact our Club to find out if we can assist you in any way then please contact us via our e-mail which is
rotary.bognor@gmail.com