AGE 5 TO 11
NEW BOOKS FOR BERSTED GREEN
Over the last year some of our members have been helping at this primary school on a weekly basis listening to children read. We have been told by the Head Teacher that this helps her pupils tremendously and that the reading standards are higher due to our efforts.
The school is now seeking funding for a new reading library for Key Stage 2 and we are delighted to be able to make a donation towards the cost of this initiative.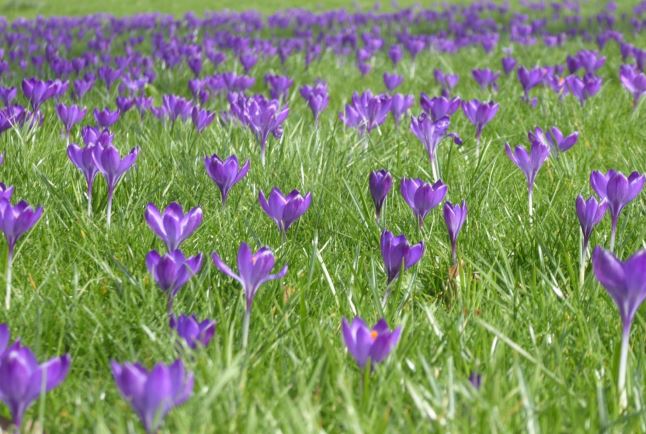 For the last few years our Club has planted and distributed over 45.000 crocus plants to mark the International Rotary effort to eradicate polio in the World. Many crocuses have been planted by pupils in local primary and secondary schools. If you would like to be involved in this project then send us an e-mail to us at rotary.bognor@gmail.com
AGE 11 TO 18
RAYCA
Each year the Rotary Clubs based in the Arun area organise a competition to find the young people who have gone the extra mile in their local community.
The next award ceremony will be held on March 13th 2019 at the Windmill Theatre in Littlehampton.
In the next few weeks we will be looking, once again for these star people.
Do you belong or know of an organisation that truly should be honoured in this way?
If so keep your eye on this page and we will soon tell you how to let us know.